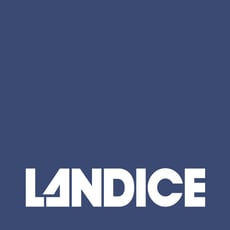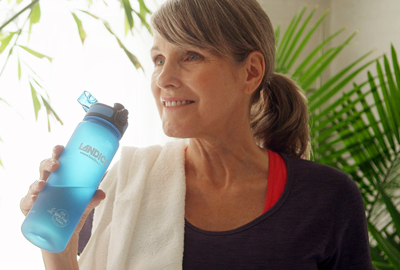 Experience the Landice Difference
Based in Randolph, NJ Landice is proud to be a third-generation family business. Since 1967, we have been engineering, assembling and testing the finest specialty fitness equipment on the market – and one of the only manufacturers to do so in the USA.
Every Landice product is built with commercial-grade quality and crafted to withstand the most demanding workout environments. While Landice is made for the needs of residential use, our training equipment is also used by commercial gyms, physical therapy and rehabilitation centers, hospitals, police and fire departments, colleges and universities, professional sports teams, and the United States Armed Forces.
You may never need the level of engineering that goes into a Landice, but you can be assured that each Landice machine provides a reliable, durable and easy-to-maintain experience.
We are so confident in the workmanship and quality of our equipment that we provide one of the industry's best warranty for our residential machines.
As a small family company, we are always competing against the big guys, that's why we are so proud to be top-rated by the leading industry publications and consumer polls year-after-year.
Landice plans to continue with its tradition of worldwide excellence well into the future. We continually refine and enhance our products and offerings so you will get the best workout possible and reach your health and fitness goals.