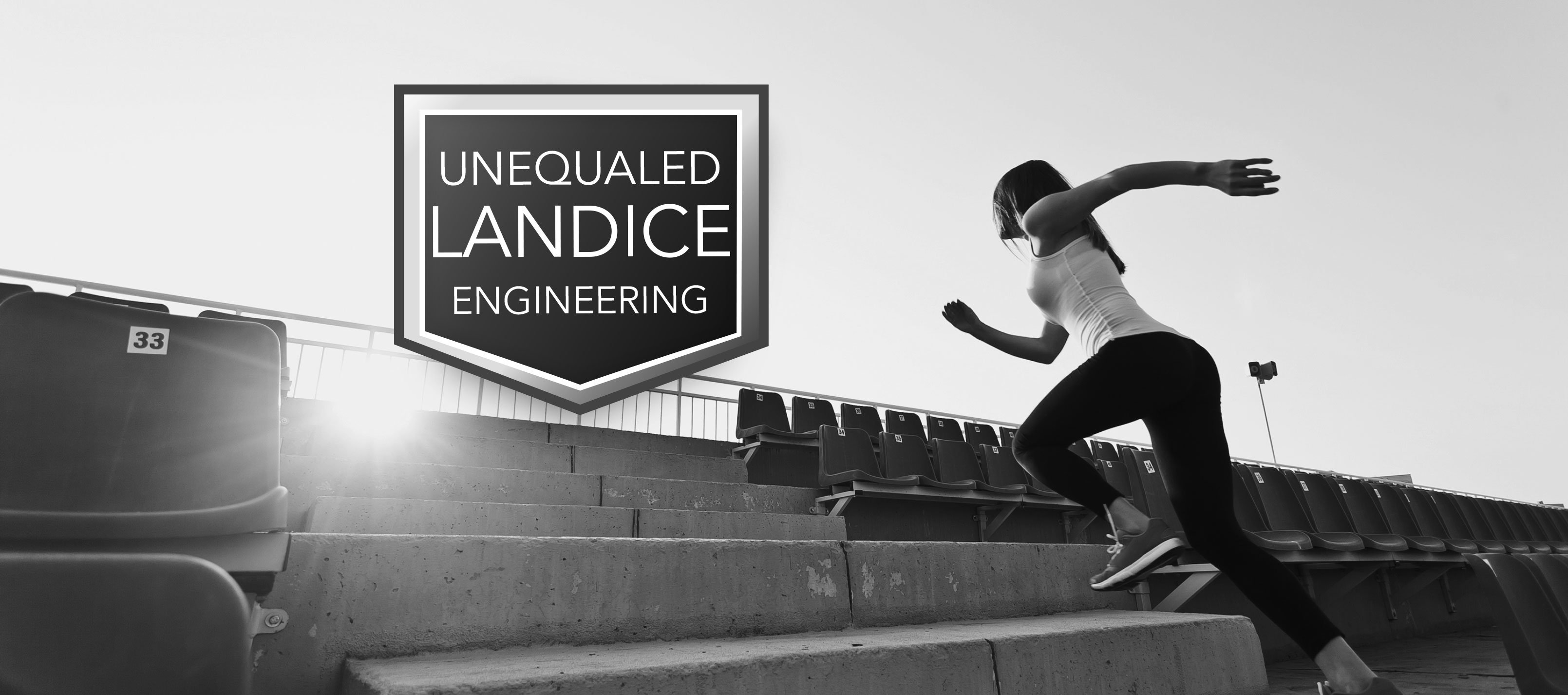 Get the Right Landice Part for the Right Landice Machine
Landice has been manufacturing cardio fitness equipment since 1967 and we sell parts for products manufactured over several decades. When you order from Landice, you can be confident that you're receiving the correct replacement part for your fitness equipment. At Landice, we have parts specialist with years of experience who will research the correct part for your fitness equipment to ensure your satisfaction.
To get started, fill out the form below and one of our parts specialists will get back to you with the correct part and price. If you're unsure of the name of the part, just take a picture and upload your file to this form. This will expedite the parts request process.
Landice Parts Request Form